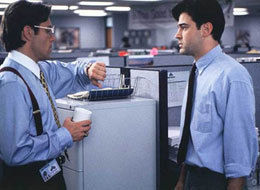 So here we go again another year begins and apart from our new addition to our home nothing much changes , I had a week off last week which was spent trying to train our pup (Rufus) but I've been back at work for a whole 2 nights now and already I feel as if I haven't even been away .
Couple this with the fact that I seem to have caught a nasty bout of MAN FLU !!
But anyway i hope everyone is sticking to there new year resolutions and you're also enjoying being back at work as much as me.
Rufus as of yesterday (Sleeping Again!)